CRIMINAL DEFENSE ATTORNEY IN PHILADELPHIA, PENNSYLVANIA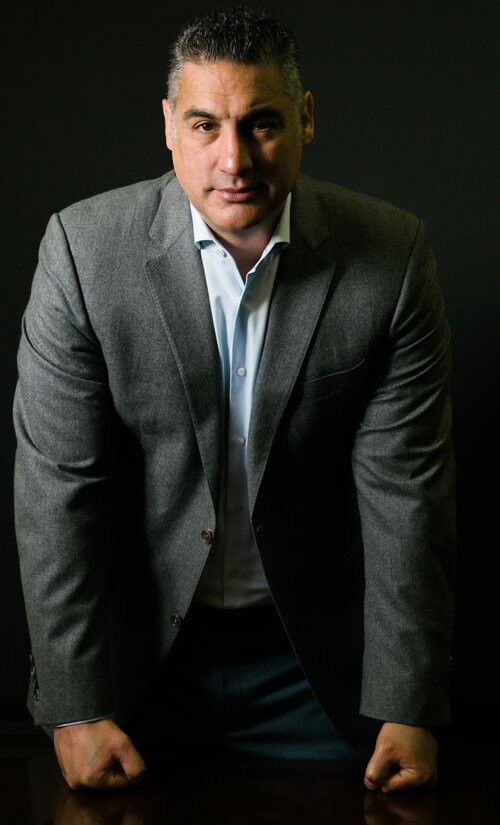 Effective Criminal Defense Strategies From A Local Attorney
Have you been accused of a crime? Are you under investigation for a crime? It is never too soon to contact an experienced criminal defense lawyer. An experienced lawyer can make certain that your rights are not trampled on and that you take advantage of all available defense strategies.
You Have Rights — Your Lawyer Can Help You Assert Those Rights
It's important to remember that you should talk to a lawyer before you talk to the police. You have the right to remain silent, and you should exercise that right to prevent police from twisting your words against you.
At The Law Offices of John Della Rocca, attorney John Della Rocca will fight for you. When you reach out, he will listen to your side of the story and protect your rights, your reputation, and your freedom.
A Defense Attorney Who Can Help You Stand Up To The Charges
John has 20 years of experience defending people in Philadelphia and other communities in Pennsylvania and New Jersey against criminal accusations. He defends clients against state and federal charges, including:
DUI/DWI

Drug crimes

Domestic violence

Theft

Robbery

Burglary

Assault

Traffic tickets

Crimes affecting college students
In addition, he provides expungement and record-clearing services and can assist with pardons and numerous other matters related to criminal defense.
After An Arrest, It's Time To Call A Lawyer
No matter how much the odds seem stacked against you, John Della Rocca's experienced counsel and representation can help. Whether you have been charged with drunk driving or another crime, he will thoroughly review your case and develop a strategy to help you fight your criminal charge.